6 Must-Have Home Decor Accessories For Your Home In 2021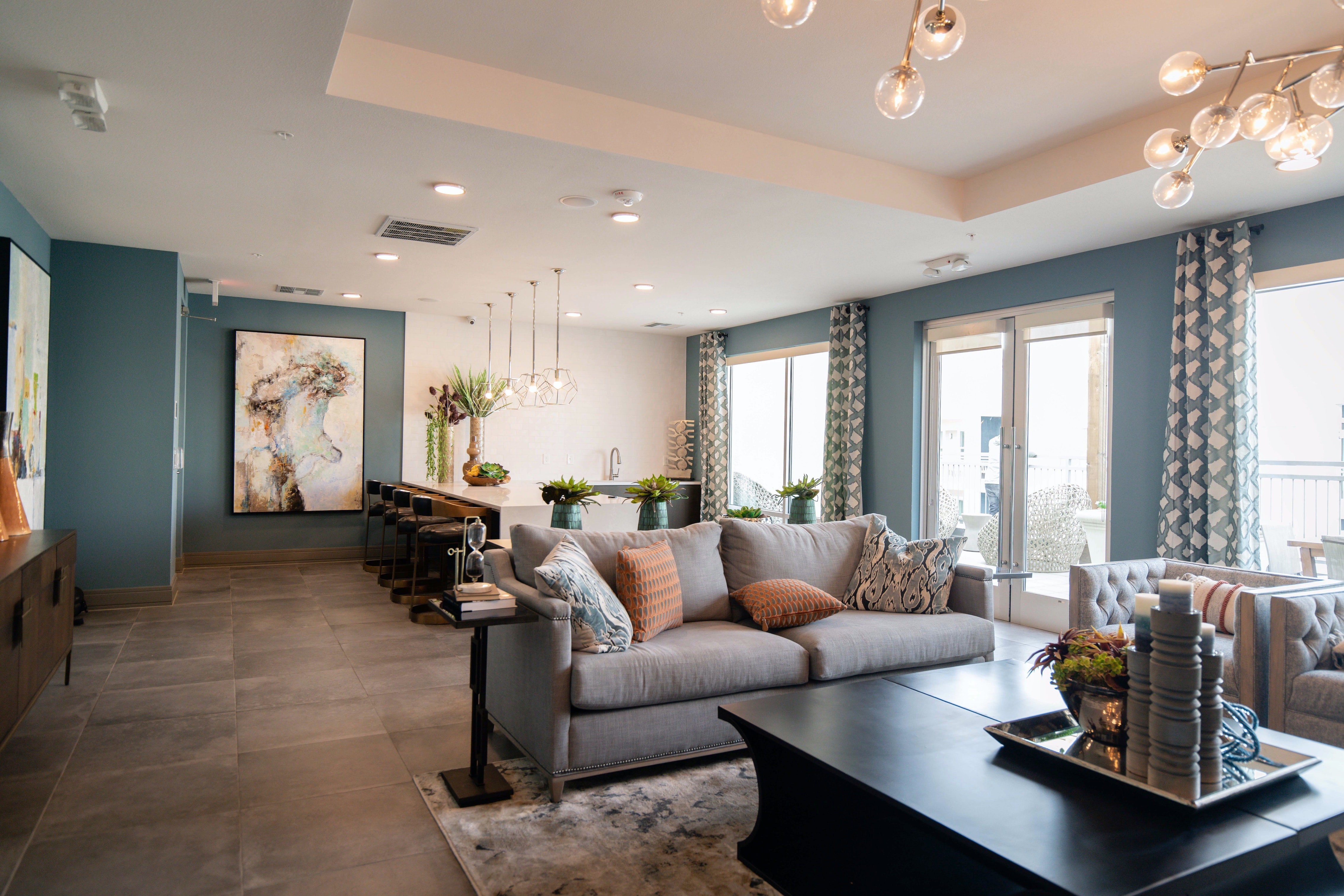 Do you wonder how the homes featured in glossy home decor magazines always get it right? From that gorgeous wall painting to the flower vase on the tabletop; everything appears oh...so...perfect. Wish you could replicate a similar look for your home or office?
The good news, you definitely can. And the secret of a magazine-worthy interior lies in choosing the best decor accents for your home!

Yes, we are referring to accessories. It adds sheen and personality to a room. What's more? Accessories do talk. They tell a story of people who inhabit the space.
 
Here's a list of 6 home decor accessories that every home should possess to form a comfy and welcoming vibe. 
Apart from general or ambient lighting fixtures, every home needs to feature at least one statement lighting. Lighting may serve as a functional piece, but it can double up as a decor piece too. It could be a statement chandelier, an attractive wall sconce, a sculptural table lamp, or a towering floor lamp. From providing a soft glow to being a conversation starter piece, every home deserves a 'statement' radiance! 
Decor Tip: Choose lighting fixtures as per the theme of your home. A traditional interior can feature a classic or vintage table lamp like our Red Bloom Tiffany Table Lamp. While a modern home can look extra glamorous with geometrical table lamp like our Gates of Aztec Luxe Table Lamp or Curvy Charm Luxe Table Lamp.
Every tabletop needs the addition of decorative vases and jars. These are the classics that can never go out of style. To spruce up the coffee table, consoles, dining tables; there's nothing a beautiful vase and a set of jars can't do. Explore the varied materials and styles. As simple as they sound, the look of the same can really elevate the look of any corner or surface.
Decor Tip: Handmade ceramics possess superior sheen and artistry. Choose attractive chinoiserie, blue pottery vases, and Jars to give an ode to handmade art like our Blossoming Floret Handmade Table Vase. Or Add finesse to your modern home with our Touch of Suave Decorative Jars.

Never leave the walls bare and boring. Wall decor is a must in creating a stylish home. Be it traditional prints, oil on canvas, mirror, or a little more boho or modern like abstract paintings; wall art completes the look of the walls. 
Decor Tip: Wall art should tell the story of who you are as it is the most significant piece of artwork in any house. Choose the art according to your personality. If you are someone who loves classic things & appreciates rich history, do check out our  Rustic Woods 3D Wall Painting. Or if you are those vivacious & passionate kinds, our Painted Warrior Handmade Wall Painting can perfectly convey your majestic story. 
4. Beautiful Planters for your Green Friends
Every home needs a touch of natural sheen. Yes, it's the houseplants that add a touch of nature to your space. Easy to add and curate, plants make one 'humble' accessory. 
Decor Tip: Accentuate the tables & room corners with attractive planters. Mud, metal, ceramics, or acrylic; let the greens in your home dazzle with exciting looking planters. Try our beautiful Circular Eternity Planter to add a classy touch of green to your table. Sign Up to know about our upcoming range of Floor Planters.
5. Accent Rugs 
Always treat your floor as a fifth wall. Spruce up the attractive wooden or fancy terrazzo flooring of your home by rolling out an attractive accent rug. The primary reason for adding a rug? Well, it anchors the entire room. Be it a simple welcome mat at the front door, a runner in the entryway, or a shag rug in a living room, these marvellous textiles underfoot adds comfort and visual interest.
Decor Tip: Stay away from small size area rugs. It gives a notion of a rug floating in the middle of the room. Instead, pick a size that's large enough to accommodate the front legs of your furniture piece.
6. Comfy Cushions
Cushions are synonymous with comfort. Practical and pretty, decorative cushions add the 'cozy' factor. Place them on couch and chairs, on benches or accent chairs, even as floor pillows, they complete the look of any surface. 
Decor Tip: Bright and busy print or plain and neutral, the choice is personal. The thumb rule is, on a busy surface, go for subtle print or textured pillows. And for a plain couch or chair, busy prints make it look all better. Sign Up to know about our upcoming range of Cushions.
Our Take:
While there is no denying that accessories complete the look of any space or corner; but they vastly remain personal. Collective or selective, the number of objects does not matter really. Decor accent choices should mirror you. They should speak a thousand words and feel inspired. 
Learn to savor the art of interior styling with decor accessories. Explore. Seek more. And yes, find those marvellous pieces that inspire you with La Muse Home Decor!